Home addition Contractor – New Builds, Additions, Remodelling
rEADY TO START YOUR PROJECT?
Getting Your Budget Right Is A Good Place To Begin A Home Addition Project
Whether you want to build a garden suite, garage, or extended your existing living space, we're here to help.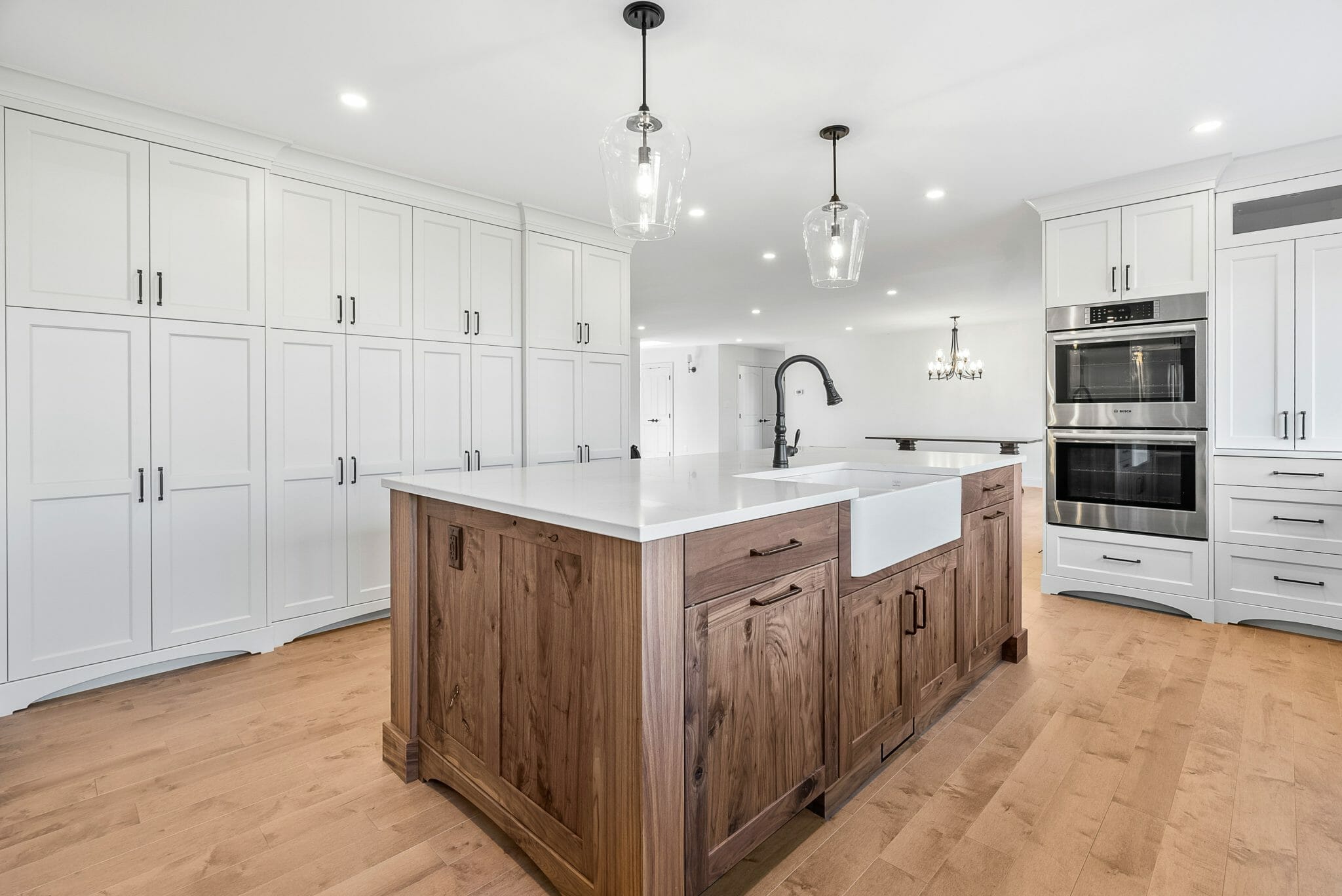 Every home addition project comes with its own excitement and solutions. We would love to hear what you have in mind for your Abbotsford custom home remodeling project. We also do kitchen renovations!
READY TO START YOUR PROJECT?
It Starts Here At Coleridge Construction
Coleridge Construction is an Abbotsford home renovation company that also services Chilliwack, Langley, Surrey, White Rock. We provide value-added renovation services throughout your Kitchen Renovations, Bathroom, Basement Suite, Additions, or any other construction projects from planning to completion.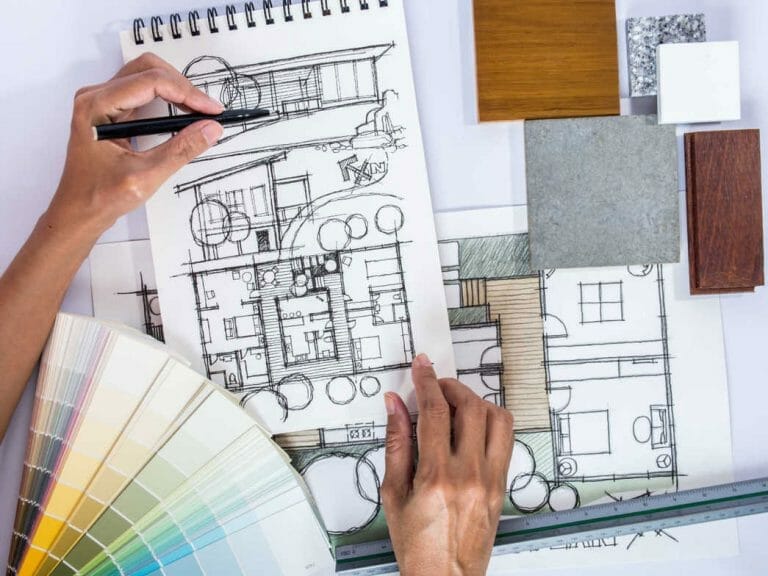 As you begin your home remodeling project, there are several items you will need to work with your…