Let Our Kitchen Renovation Contractor Transform Your Home!
rEADY TO START YOUR PROJECT?
GETTING YOUR BUDGET RIGHT IS A GOOD PLACE TO BEGIN A KITCHEN RENOVATION.
This page will help you get an idea of what you can do with the amount you'd like to spend.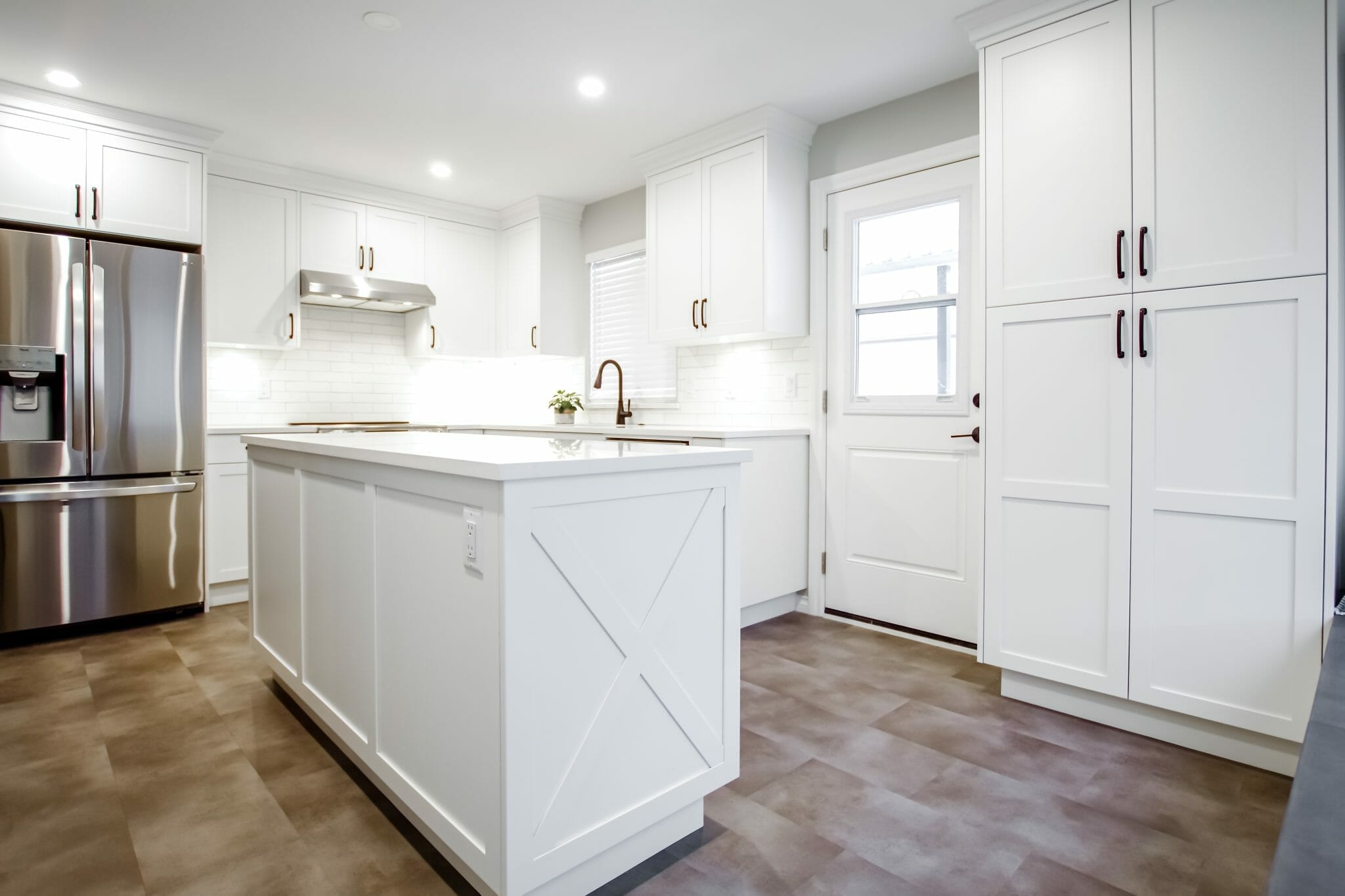 Functional Kitchen Remodel
Approx. $50-60,000
Keeping Existing Layout
Demo Kitchen
New Cabinets/ Laminate Counter tops
New Kitchen Vinyl Flooring
New Potlights/Under Cabinet Lights
New Plumbing Fixtures
Paint Kitchen
Re-use Appliances (All to stay in same location)
New Tile Backsplash
Custom Kitchen Renovation
Approx. $65-85,000
Demo Existing Kitchen
Move/Remove dividing Walls
New Custom Cabinets/ Quartz Counter tops
New Kitchen Tile/Hardwood Flooring
New Potlights/Under Cabinet Lights/Pendant lights
New Plumbing Fixtures
Paint Kitchen/Dining Room/Living Room
New Appliances/Move Locations
New Tile Backsplash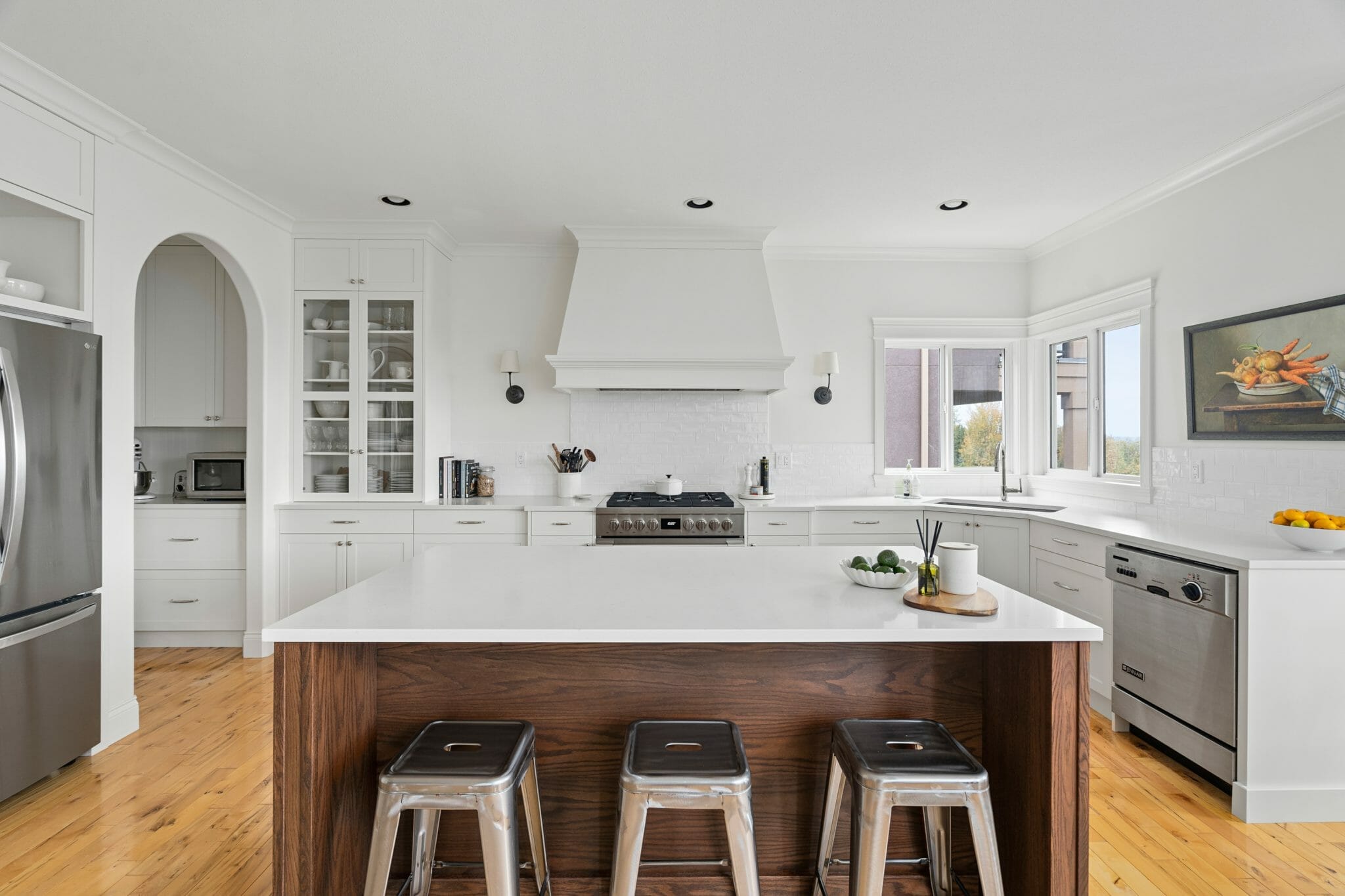 Looking To Get A Quote For A Beautiful New Kitchen?
To make your dream a reality, we would love to partner with you as your Abbotsford kitchen renovation contractor. Leave some information about what you'd like and we will be in touch with you shortly. We also renovate basement suites!
READY TO START YOUR PROJECT?
It Starts Here At Coleridge Construction
Coleridge Construction is an Abbotsford home renovation company that also services Chilliwack, Langley, Surrey, White Rock. We provide value-added renovation services throughout your Kitchen Renovations, Bathroom, Basement Suite, Additions, or any other construction projects from planning to completion.
As we head into the holiday season, does the thought of entertaining friends and family from your kitchen…